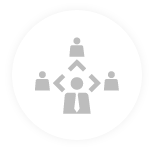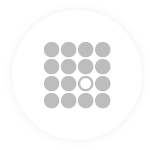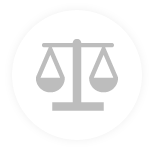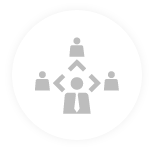 A Belief in People
We believe in human capital and the transformative potential of talented operating executives. Our investment strategy centers on the ability of our experienced Operating Partners to drive fundamental improvement in the businesses we acquire. We invest in companies only when our Operating Partners, who serve either as active board members or as part of the senior management team, can create clear and achievable plans for materially increasing revenues, improving profits, and raising returns on invested capital.
Long-Term Thinking
Our investors expect us to achieve exceptional returns over a long-term investment horizon, not churn our investments for short-term gains. We understand that real operational transformation takes time. We will patiently back managers for five to ten years or more as they do the hard work necessary to build great businesses and create fundamental value.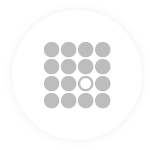 A Contrarian Value Perspective
We have an abiding faith that focused hard work can overcome many business challenges, and that tremendous opportunity can be found in out-of-favor industry sectors. As a result of our Operating Partner resources and patient investment perspective, we are particularly well suited to invest in complex situations involving fundamentally solid companies with troubled financial results, short-term business problems, business cycle challenges, or management transition issues.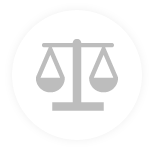 Risk Management
We seek to invest when the ability to drive value creation is heavily weighted toward factors we can largely control. Given the deep experience of our Operating Partners, such factors typically involve company-specific operational challenges we can address aggressively and with a high probability of success. We believe we can achieve superior returns, both on an absolute basis and relative to the risk dynamics of our investments.
Partnership Approach
We value our relationships and strive to work in a constructive, straightforward manner. Consistent with the values of our firm's principals, we believe that working in a respectful and collaborative way with management teams, investors, lenders, intermediaries, and co-owners of our businesses is a critical element of building lasting enterprise value.